Manchester Hypnotherapy and Psychotherapy Services:
I have utilised hypnosis since 1989 for the treatment of a variety of psychological and emotional issues such as:
Anxiety Conditions
(eg stage fright, flight anxiety, general anxiety disorder, blushing, psychological skin conditions, and phobia treatments) For full details about anxiety conditions click HERE
General Performance Enhancement Issues
(eg sports, business, and educational)
This listing is by no means exhaustive. For full details of what hypnotherapy can be effective in treating, click here for a full list of conditions treatable with hypnosis.

I am recognised by AVIVA, PruHealth, and WPA for psychotherapeutic referrals.

If you want to ensure that I am the right therapist for you, please either email me at enquiries@hypnomanchester.co.uk or call me on 0161 881 1677 and I am more than happy to answer any questions you may have. I offer a no obligation consultation giving you the chance to determine whether I am the right therapist for you. You may also find that reading my code of ethics, practice agreement, my about me page, and/or my CV page will help to give you a better idea of what to expect if you consult me.
Manchester Hypnotherapy: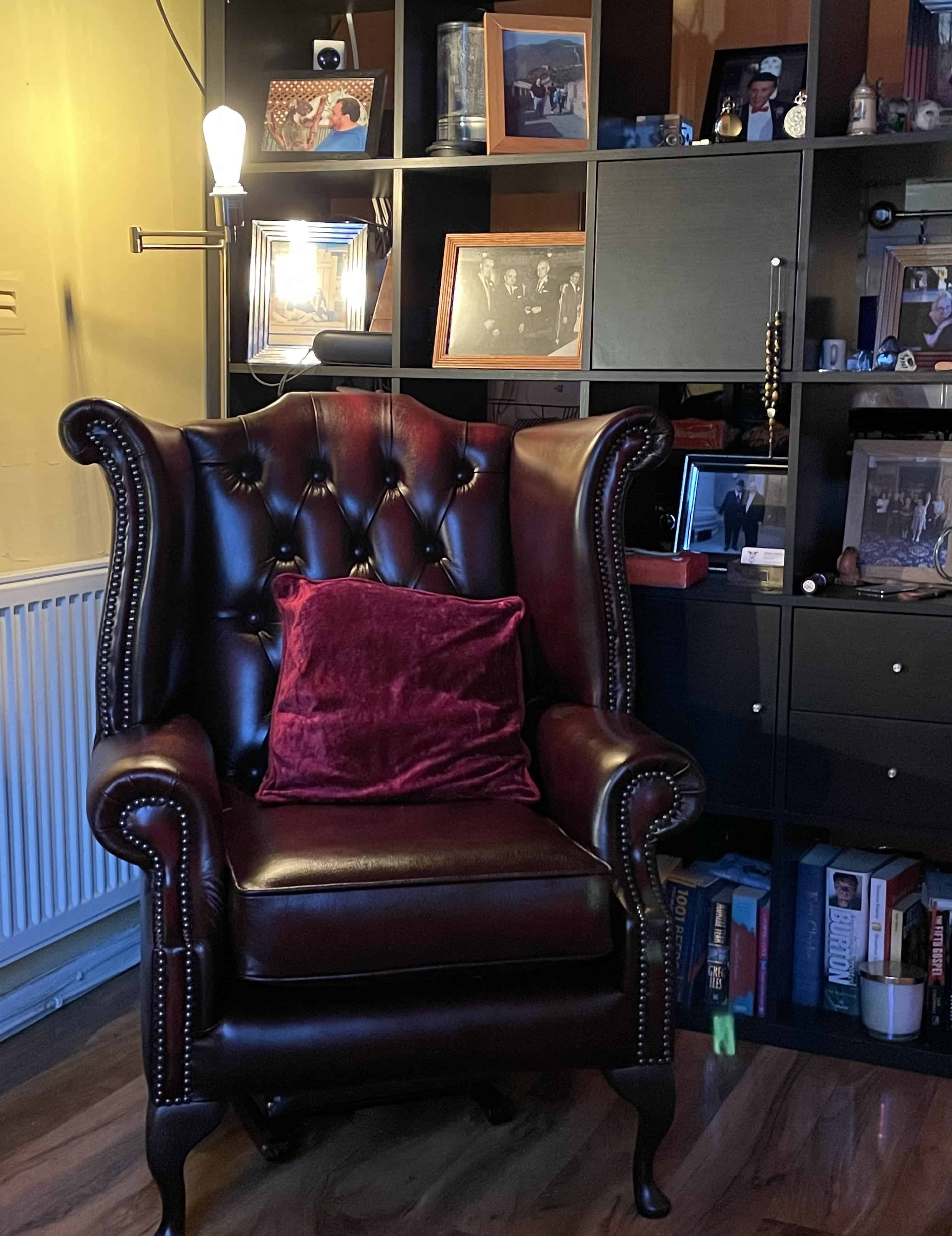 I see clients online (remotely) or in my comfortable and discrete Victorian Consulting Rooms in Whalley Range, Greater Manchester. 3 Miles from the City Centre of Manchester (easy access from Chorlton, Stretford, Didsbury, Sale, Altrincham, Withington, Stockport, Knutsford, Salford Quays and Cheshire). There is free off street parking. Mine is the longest established Hypnotherapy Practice in South Manchester. I also provide sessions via Zoom, SKYPE WhatsApp or FaceTime if you cannot attend sessions at my practice.
Manchester Psychotherapist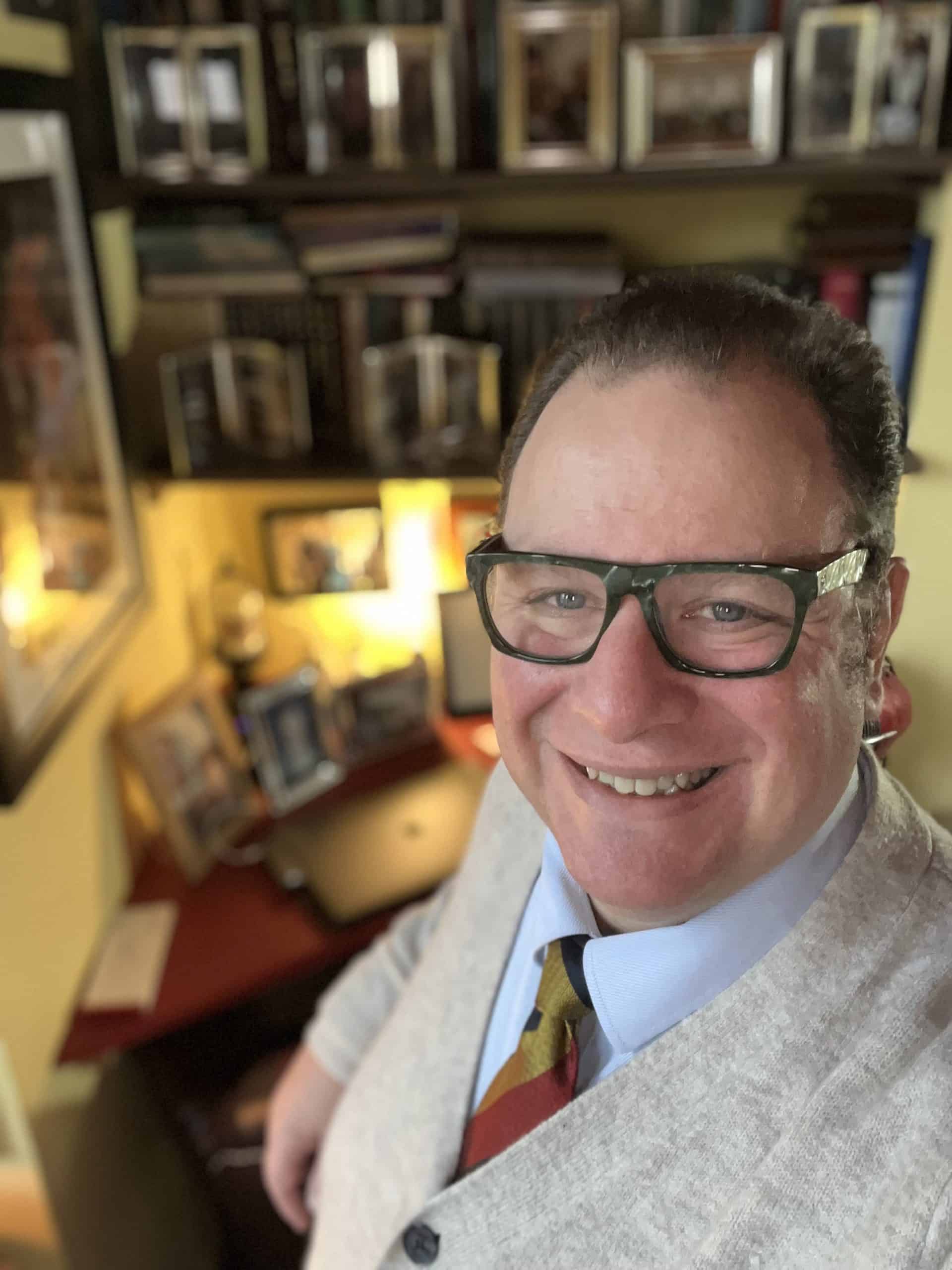 Unlike most hypnotherapists, I am also a qualified Psychotherapist for over 29 years. The skills I acquired as a psychotherapist assists the hypnotherapeutic process considerably and helps my clients gain new insights into the potential causes of their issues. This is still done in a brief, solution focused manner.
Diplomate, American Academy of Experts in Traumatic Stress
In recognition of the knowledge, experience, training and education in working with survivors of traumatic events and/or crisis management, Shaun was granted Diplomate Status within the American Academy of Experts in Traumatic Stress.
Hypnotherapy Supervision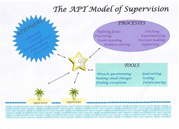 Since 2001 I have been providing supervision for hypnotherapists in Manchester as well as throughout the UK. Sessions can be face to face, one to one, groups or on Zoom, WhatsApp, SKYPE or FaceTime. I provide supervision in accordance with the requirements for practitioner registered with UKCP, NSTT, NCH, NCPS and HS as well as other professional bodies for hypnotherapy and psychotherapy.
Clinical Traumatology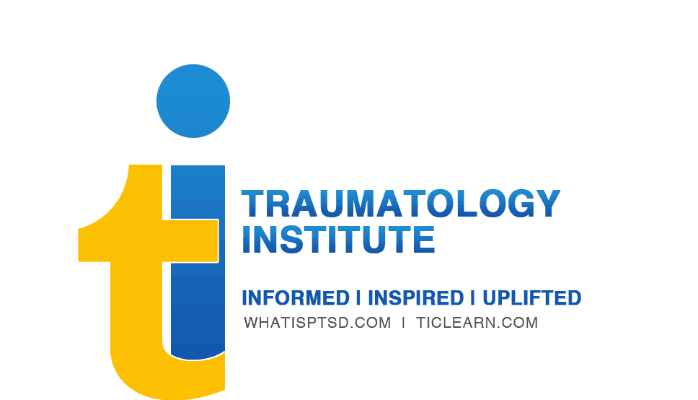 I have recently completed a specialist certification programme in Clinical Traumatology in order to assist my clients with PTSD more effectively. Trauma work requires specialist training beyond a practitioner's initial training.
After Dinner Speaker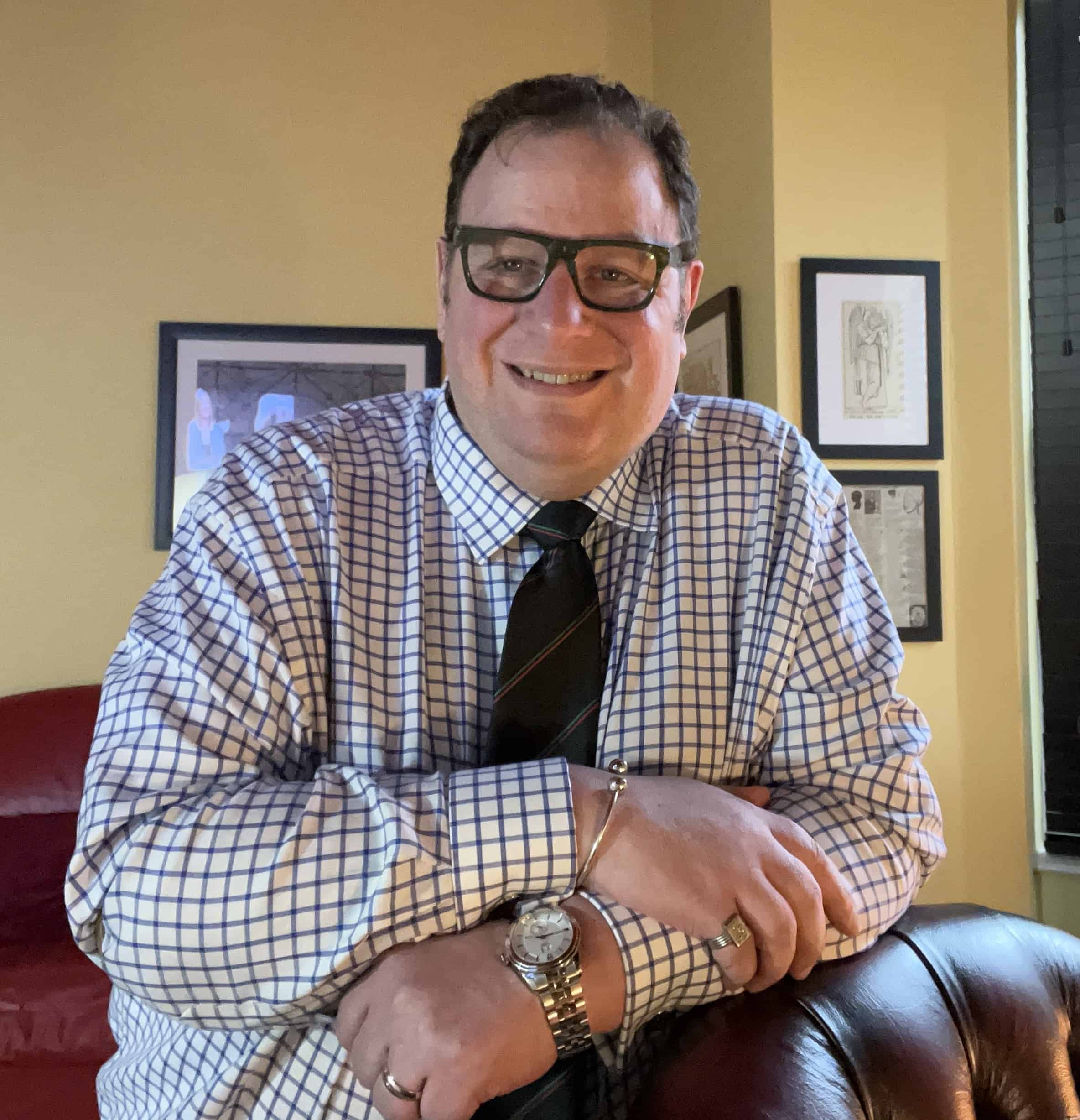 I have presented courses, seminars, after dinner speeches and workshops in the UK, Europe, USA, Australia and the Far East on various aspects of hypnosis and psychotherapy. To date, I have presented over 50 programmes at international hypnotherapy and psychotherapy conferences around the world. If you want a dynamic and entertaining after dinner speaker, get in touch.
Where to Find Us
Opening Hours
| | |
| --- | --- |
| Monday | 8:00 AM - 7:00 PM |
| Tuesday | 8:00 AM - 7:00 PM |
| Wednesday | 8:00 AM - 7:00 PM |
| Thursday | 8:00 AM - 7:00 PM |
| Friday | 8:00 AM - 7:00 PM |
| Saturday | Closed |
| Sunday | Closed |